Buninyong Festival
Go Back | 22-Oct-2019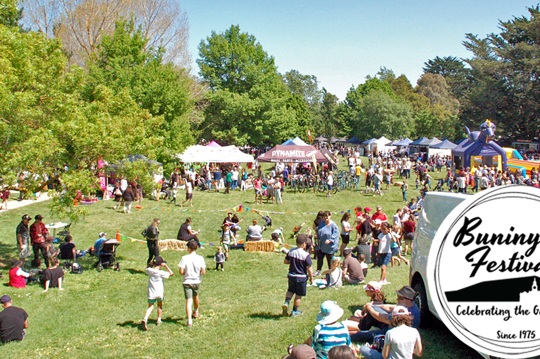 Due to our participation in the Buninyong Festival there will be no church services on Sunday 27th October.
Instead, p
lease join with us and the other Buninyong Churches

at DeSoza Park at 9am

for a 45 minute ecumenical service as part of the Buninyong Festival.
Apologies for any inconvenience.